News

Global platform update!
👋 Say Hello to a whole new WelcomePartners!
Since 2013, we have been providing consistently the best conditions for cooperation on the market, weekly payments and fastest support-team. 🎉
It`s our 8th birthday and we're celebrating with new experience of interaction with the affiliate program: updated Dashboard, convenient charts, widgets, new parameters in stats, and much more!
We have released a global update of the affiliate program interface, as well as studied all your requests and wishes, and implemented new functions.
What has changed?
Everything 🙂 Changes affected all sections and pages of the interface.
We have developed convenient charts and widgets for analyzing statistics.
Improved work speed and performance.
Added new metrics to statistics.
Added new reports and export.
Updated frequently asked questions and answers (FAQ) section.
What remains the same?
Weekly payments without delay.
The best offers and conditions on the market.
The changes are design related and will not affect your data and statistics.
We know that for those who have been with us for more than 5 years, it may be unusual at first. Therefore, we have developed a detailed guide to help you navigate the new interface easier. See the guide ➔
And additionally – if necessary, our team will conduct a demo through Zoom, and show all the new features of the dashboard. Therefore, if you have any questions, leave a request for a demo - link to the form ➔
Do you have any questions or wishes? Write to our support or your personal manager. Any feedback, possible difficulties, what is missing – contact us, we will be glad to receive your feedback!
Yours faithfully,
WelcomePartners team 💚
Read more
Hide

WELCOME, KARANTIN|SPECIAL EDITION
WELCOME, KARANTIN | SPECIAL EDITION: great trio!
Friends, and we continue to catch fun on the live-stream "WELCOME, KARANTIN!"
This time we have prepared a special format: two players at once. This have not happened before!
Players: Kristina WelcomePartners Brand Ambassador VS Ivan no_wo_wo and Stas Box | Media Buying LCM ™ Team.
When and where: April 19 at 19:00, Instagram WelcomePartners.
Have a great time with WelcomePartners!
For all questions of the affiliate program:
SKYPE: welcomepartners
TELEGRAM: @welcomepartners, @kristina_welcome_ambas
Read more
Hide

WelcomeDj-Set with WelcomePartners
Dear partners!
Almost a year ago we launched the Home ChillOut Party by WelcomePartners project. Thanks to everyone who listens and supports us!
On April 9, at 19:00, there will be a pre-holiday stream from WelcomePartners in honor of the musical anniversary of our event :)
Where to find the live stream: WelcomePartners Official YouTube Channel
We are waiting for you at Home ChillOut Party by WelcomePartners!
Missed episode? No problem!
For all questions of the affiliate program:
SKYPE: welcomepartners
TELEGRAM: @WelcomePartners
Read more
Hide

04.04 BANS NOT FOUND!
Dear webmasters!
WelcomePartners team sincerely congratulates you on your professional holiday - Webmaster's Day! We would like to wish you the highest and most stable positions in the search results. We wish you traffic growth, high conversions and profit!
Only 4.04 take part in the WelcomePartners promotion. Get +404 rubles to the rate for a volume of 50+ FD for certain traffic sources: ASO, organic from applications.
Best regards, team WelcomePartners!
For all questions of the affiliate program:
SKYPE: welcomepartners
TELEGRAM: @welcomepartners
Read more
Hide
Events and activities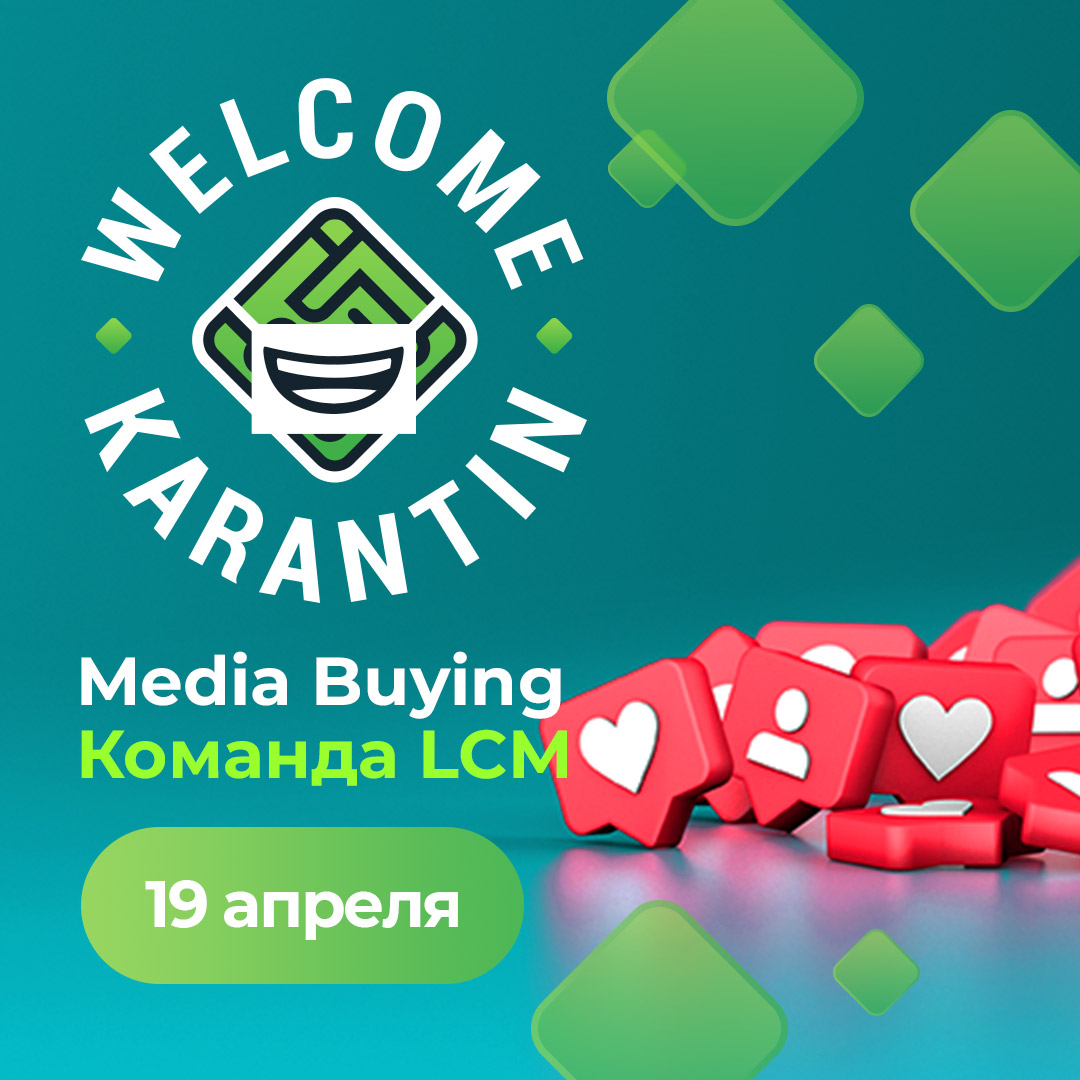 WelcomeKarantin
WelcomeKarantin
19 April, Online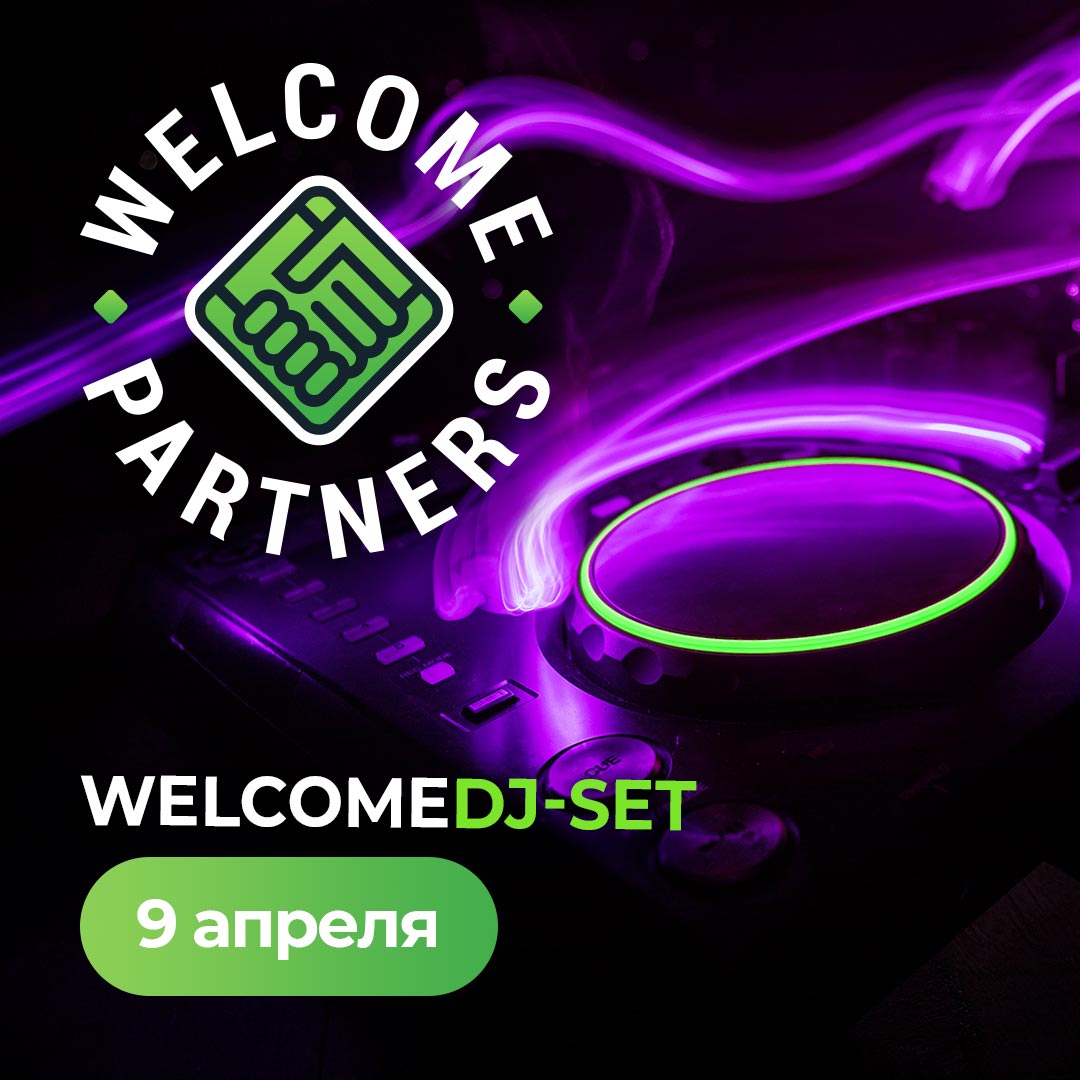 Welcome Dj-Set 2.0
WelcomeDJ-Set
9 April, Online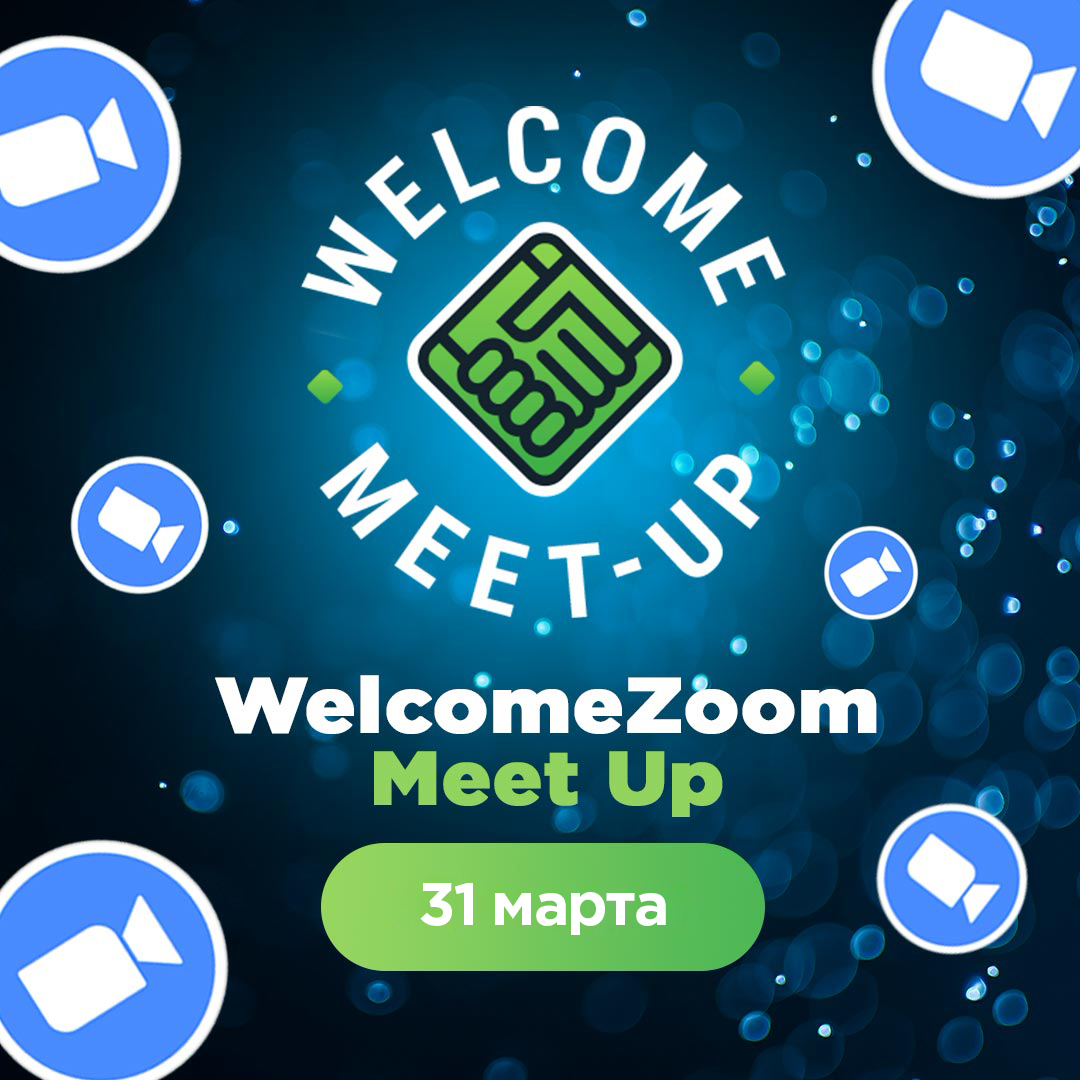 WelcomeZoom Meet-Up
WelcomeZoom Meet-Up
31 March, Online
Schedule a meeting
Other questions?
Contact customer support on any of the following contacts: